September 25th, 2014 by Chassin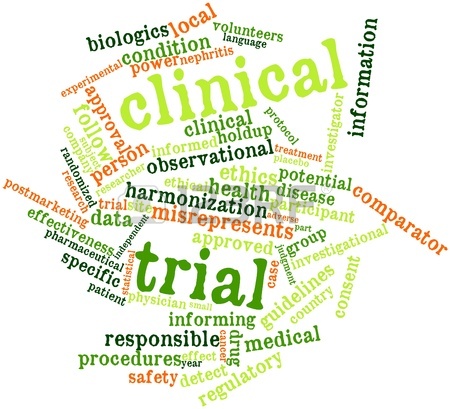 We have noticed there has been a recent uptick in the number of mentions of alopecia areata and clinical trials in the news. After some research we are writing this week to share some basic information about clinical trials and important things to keep in mind if you are thinking of participating in one. We even had a chance to catch up with Sydney from our previous post to hear her weigh in with her reaction to current news of clinical trials related to alopecia areata.
Read the full article here:
What to Know About Clinical Trials and Alopecia
Sign up for weekly updates here.