September 12th, 2014 by Chassin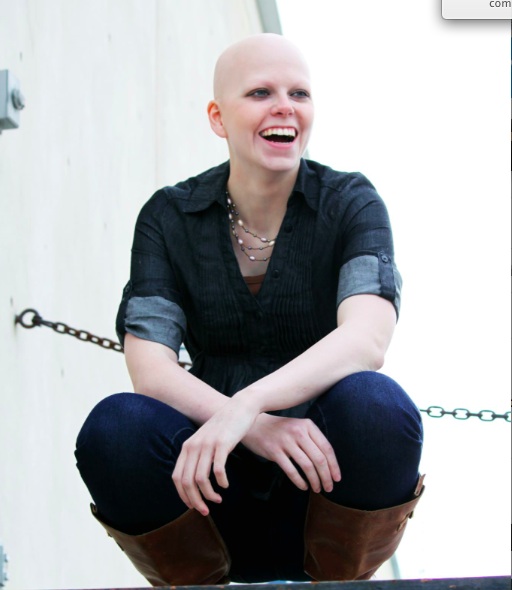 We here at Bald Girls Do Lunch would like to do our part to spread awareness about Alopecia Areata by sharing with you the story of our newest Ambassador, Jenna Baker.  Read Jenna's inspiring story about her experience with Alopecia and how you can help Jenna reach her goal of raising $3,000 to fund Bald Girls Do Lunch.
Read the full article here:
Introducing our New Ambassador, Jenna Baker
Sign up for weekly updates here.