April 30th, 2018 by Chassin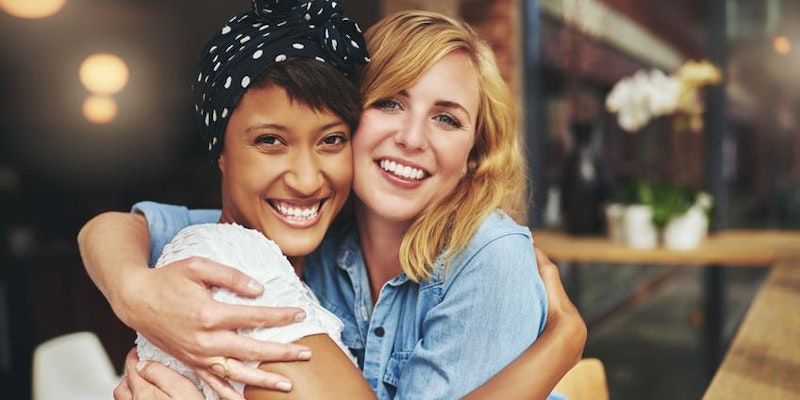 Got alopecia? Join Bald Girls Do Lunch CEO, Thea Chassin, for friendship, camaraderie and her Live Well with Alopeciaâ"¢ tips.
• Meet locals like yourself who understand the challenges of alopecia.
• Get answers to questions about living with alopecia and treatment regimens.
• Need eyebrow help? We've got you covered with our BGBrows demo.
• Be comfy. Be yourself. We love all options: wear your wigs, hair, hats or bald look.