November 6th, 2014 by Chassin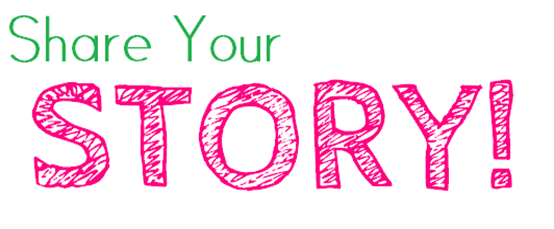 Very recently while speaking with one of my cherished childhood friends, she told me about a friend of hers that she suspects has the condition. I wanted to hear her advice for men and women like her friend who have never mentioned why they look the way they do.
Read the full article here:
Sign up for weekly updates here.